Tourism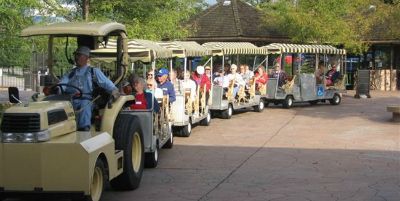 The Lower Platte River Corridor is emerging as a premier recreation center and one of the state's leading tourist draws. The corridor area boasts two state parks, six state recreation areas, an aquarium, canoe launch sites, youth camps, wildlife clubs, museums, marinas, trail networks, golf courses, and a variety of other tourism activities and destinations.
Visitors to tourist attractions in Nebraska spent $2.8 billion in 2002 with each dollar spent contributing $2.70 to the state's economy. Five of the top 25 tourist attractions in Nebraska are located in or near the Corridor.
Managing this expansion and maintaining the natural beauty of the landscape are immediate challenges for counties and communities abutting the Lower Platte River.